Last Updated on May 10, 2023 by Muisc Pro Editorial Team
Good quaity speakers will make or break any live performance. Whether you are a band, a vocalist, a stand up comedian or a public speaker – snaps, crackles and pops will assault the ears of your audience and won't leave a good impression. That's why it is important to choose the best possible powered speakers for your needs.
That being said, we know it's not an easy task to match your specific requirements to what is available on the market. There are thousands of options out there, and quality varies greatly depending on the make and model you choose. To help you find sonic success, we have put together this useful guide of the 10 best powered speakers for live bands, vocals and performance currently available. No matter what your budget, you can sound a million dollars, and can find a speaker that will stand the test of time and last for many years to come.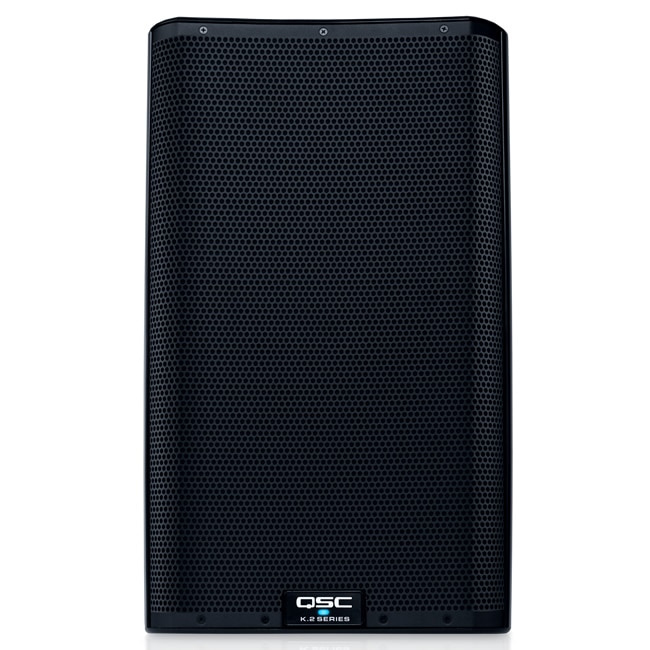 We're big fans of the QSC brand of speakers because they are made for, and buy audio professionals. Focusing on all the features you need to shake the room, the QSC K12.2 has a very simple and intuitive operational interface but doesn't skimp on features. The elegant design packs a load of punch with 2000 watts of Class D amplified power. Suitable for both portable and installed applications, this is a diverse speaker set for all kinds of performances, but especially for the live band looking for supreme low frequency. Also available in 8 inch QSC K8.2 K2 speaker and 10 inch QSC K10.2 K2 powered speaker.
[maxbutton id="6″ url="https://www.musicshop.sg/products/qsc-k12-2-2000w-12-powered-speaker?_pos=5&_sid=ab337b697&_ss=r" ]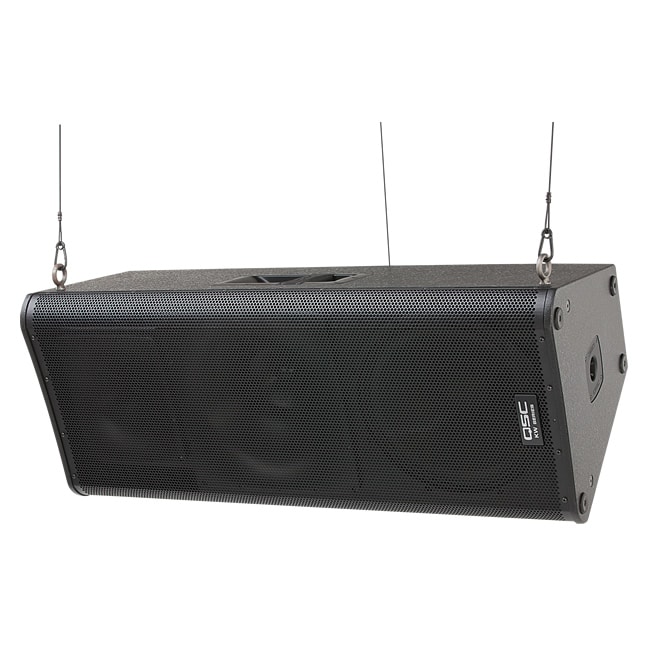 The QSC KW153 is one of our favourite all rounder speakers on offer. With 1000 watts of Class D power utilising Direct Matched Transition technology, you will get wide coverage across the entire venue, no matter where you play. Featuring a 5 inch woofer and 1.75 inch compression driver, there is enough oomph here to bring out the best in any performer. The tour grade steel grilles are extremely robust for life on the road, and the ergonomic handle makes for easy transport.
[maxbutton id="6″ url="https://www.musicshop.sg/products/qsc-kw153-1000w-15-active-3-way-powered-speaker?_pos=1&_sid=6a6b1a3ee&_ss=r" ]
KV2 Audio EX12 (500W) Extreme Resolution Active Speaker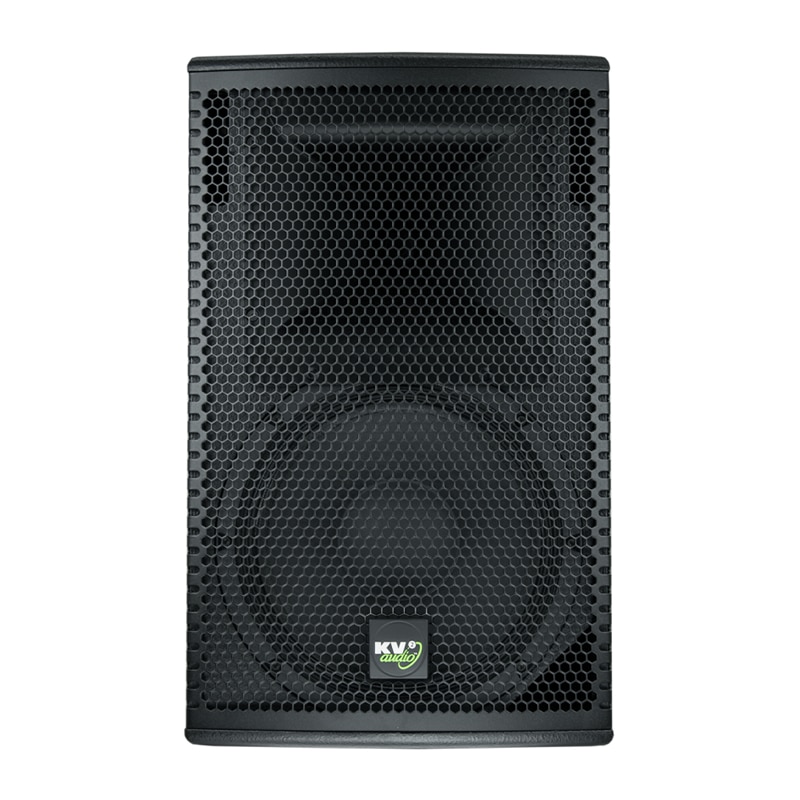 Another stellar offering is the KVT EX12 extreme resolution active speaker. This premium KV2 offering is for those who don't need quite as much power. With 500 watts, it is perfect for smaller rooms, coffee houses and intimate bar settings. Here you will find one of the most supremely balanced and compact boxes that really shines in its electronic crossover and phase alignment. With built in speaker protection and equalisation, bad sound is a thing of the past.
The upgraded internal configuration delivers a huge 1440 watt of Class-D power from two separate amps. This bi-amplification means that each amp is perfectly configured with its driver and gives more defined sound overall, along with crisper highs, and more robust lows. In layman's terms, this system rocks.
You might think the sheer force of the Typhon would generate a lot of internal heat, but thanks to the convection cooling system there is no need for an internal fan. That means a quieter system that will never let you down no matter how hard you go.
Two Class-D amplifiers with 1440 watt peak power.
4-position internal DSP for flawless outputs.
Custom Wharfedale Pro drivers for supreme sound quality.
Multiple handles and rigging points for easy transport and setup.
Stereo link mode.
[maxbutton id="6″ url="https://www.musicshop.sg/products/wharfedale-pro-typhon-ax12-bt-active-pa-speaker-with-bluetooth?_pos=1&_sid=31f6b51c8&_ss=r" ]
Bose F1 Model 812 Flexible Array Powered Loudspeaker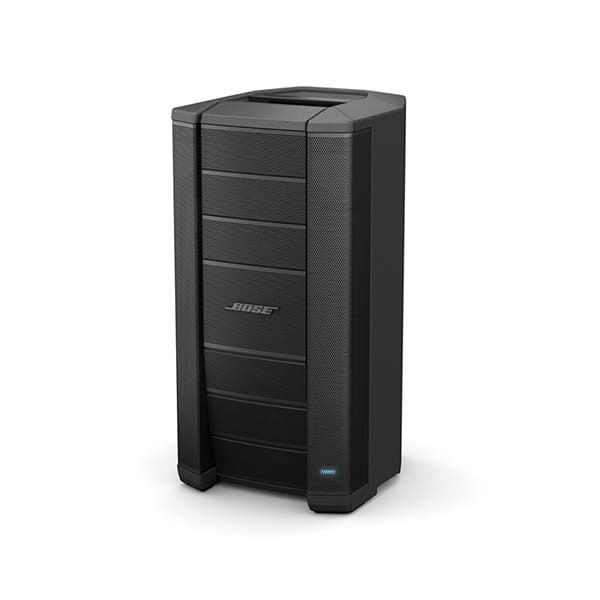 The Bose F1 812 Flexible Array utilises Bose's excellent sound technology and introduces the ability to control vertical coverage. If you really want to hone in on the dispersion of your sound, then this could be the option for you. There are "Straight," "C," "J" or "Reverse J" coverage patterns options available. With a range of other features like built in EQ, and tonal balance, you'll be set to wow the crowd, whether you are playing at floor level, on an elevated stage, or facing stadium seating.
D.A.S. ACTION 12A 1000W Powered Speaker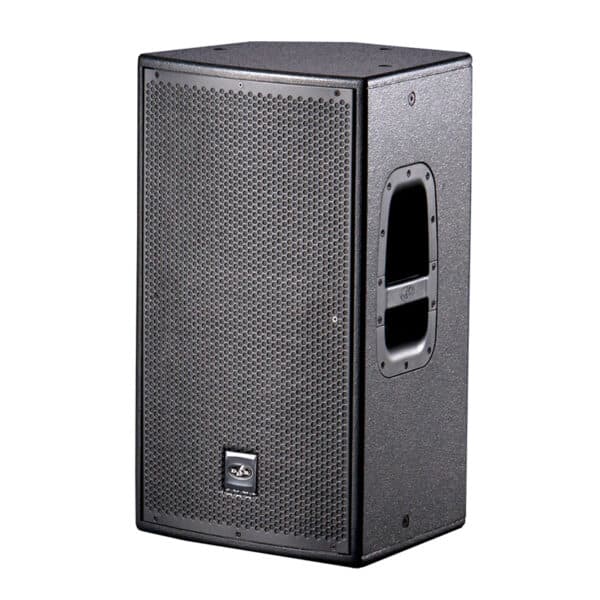 If you want a compact PA that is ready to stand up to stage monitor applications, you can't go past the D.A.S Action 12A. The 1000 watt Class D amplified peak power gives you extended bandwidth and an exceptional dynamic range with optimised low distortion features. The 1" titanium diaphragm produces highs that need to be heard to be believed. At this price point, this is a hard offering to overlook.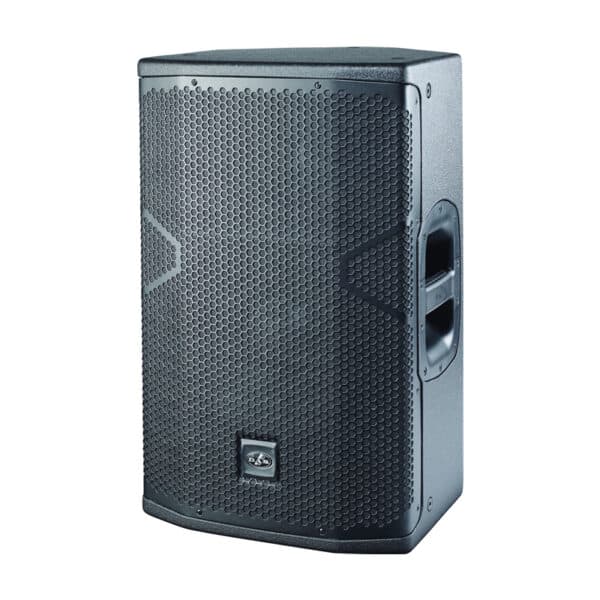 Do you want an active speaker that also gives you stage monitor applications? Then you've for it with the D.A.S. VANTEC 12A. With 1500 watts of sheer Class D power, this multi-angle enclosure is ready to rock. The extended bandwidth and wide dynamic range ensures that your sound will be heard in every corner of the room, not to mention, built in wireless allows you to stream right from your device for seamless background music. A true stage companion at its best.
[maxbutton id="6″ url="https://www.musicshop.sg/products/d-a-s-audio-vantec-12a-powered-12-full-range-2-way-loudspeaker?_pos=2&_sid=3bddc5974&_ss=r" ]
The Isoline 812 features eight 3" mid/high drivers and a powerful 12" long throw subwoofer for 800 watts of peak power. If you need more power, two systems can be linked and used as a stereo via the built in XLR output. The onboard mixer gives you complete control over the 2 XLR jacks and phono input, so you can easily customise your sound on the fly. There is also Bluetooth to connect to your mobile devices in seconds. Complete convenience and great sound in an attractive package.
Lightweight and portable active column PA with slimline formation.
Built-in drivers and DSP.
XLR, jack and RCA inputs.
Link two systems for stereo pair.
[maxbutton id="6″ url="https://www.musicshop.sg/products/wharfedale-pro-isoline-812-column-pa-system-speaker?_pos=2&_sid=97da92540&_ss=r" ]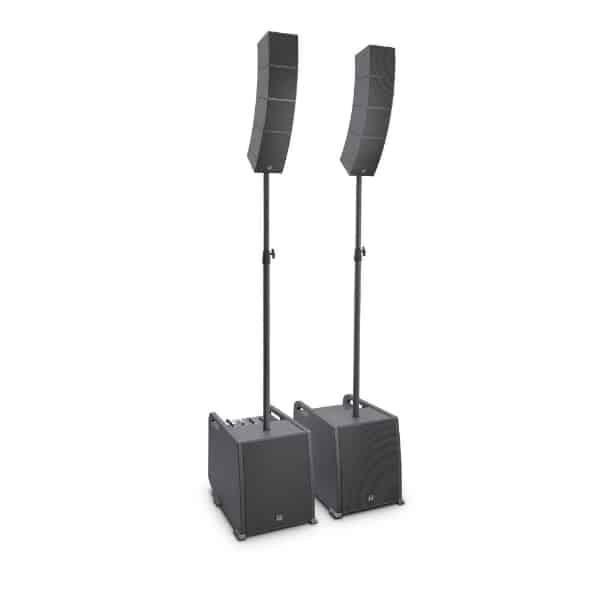 The LD Systems Curv 500 speaker brings variety to the mix of offerings with a patented Curv 500 power set, delivering 920 watts of RMS and a maximum SPL of 134 dB. What sets this system apart is the two subwoofers and eight satellites that complete the array, and deliver exponentially in the bass range. Great for larger events and applications.
[maxbutton id="6″ url="https://www.musicshop.sg/products/ld-systems-curv-500-ps?_pos=3&_sid=2ca5c8777&_ss=r" ]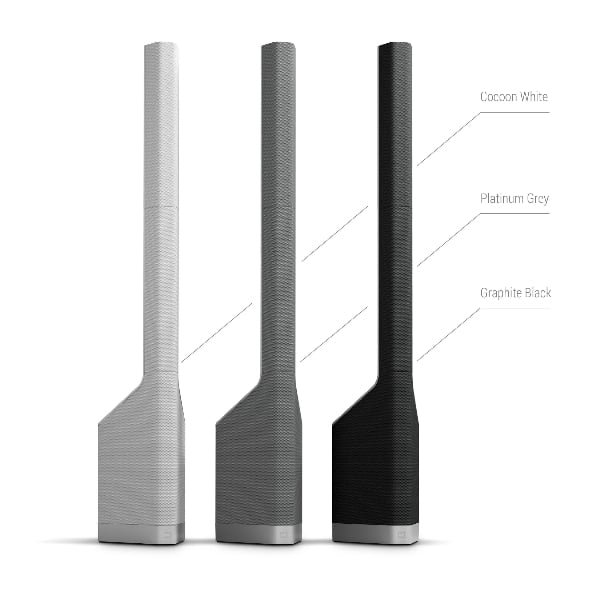 If you want the sports car of powered speakers, then you've got to go with the LD Systems MAUI P900 speakers. Designed in conjunction with the Porsche Design Studio, this system packs 1400 watts of power, in an eye catching casing. The sleek and slimline profile of the P900 accentuates the state of the art audio technology. It really is an impressive option for those with the budget to spare.
[maxbutton id="6″ url="https://www.musicshop.sg/products/maui-p900-series?_pos=1&_sid=1462b828d&_ss=r" ]
Bose L1 Model 2 Column Line Array with B2 Bass Model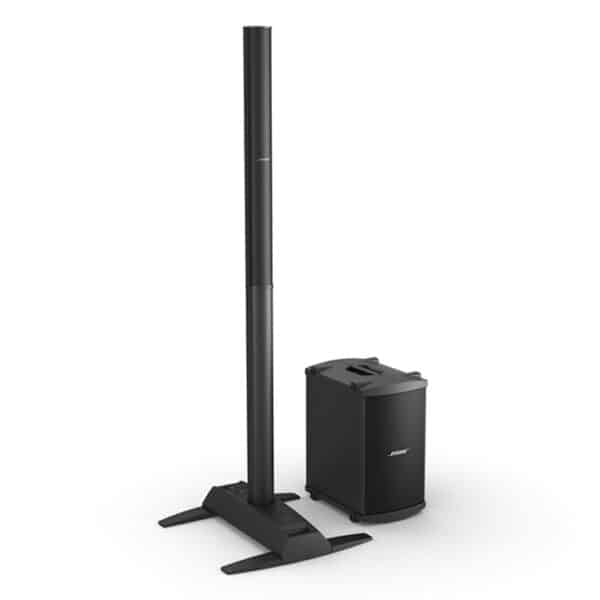 Last but certainly not least, the Bose L1 Model 2 array is an advanced portable amplification system that will suit any DJ, muso, or public speaker. With 180 degrees of smooth horizontal coverage, your sound will reach every ear in the room. The B2 bass module enhances the low end for those addicted to thumping bass, while the finely tuned diaphragm matches with celestial highs. The signature sound that Bose is known for.
Summary
There you have it. Whether you are a soloist on a budget, or a professional band looking for premium speakers to enhance your sound, we are confident that this list has something for everyone.
If you are looking for something affordable that doesn't sacrifice quality, it is hard to go past the Wharfedale Pro Typhon-AX12-BT Active PA Speaker with Bluetooth with its long list of features and friendly price tag. Although, if you want something with a little more power that delivers on distortion-free, crystal clear sound, the KV2 Audio EX12 or the D.A.S. Action 12A might be good options to consider.
For those with the dollars to spare and the drive for sophisticated presentation and sound technology, take a look at the LD Systems Maui P900 or the Bose F1. Whatever you choose, you can be confident that all of these systems will deliver exceptional sound quality again and again. You'll never have a bad show.